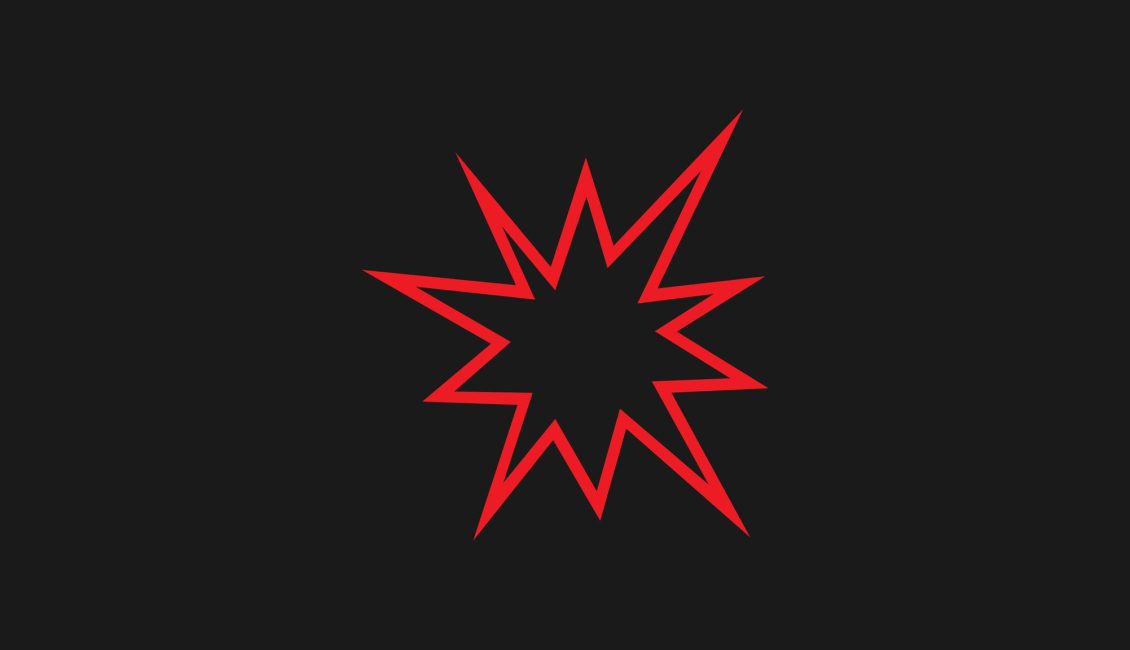 _WarinD
_D-Leria
_Kobold
_CNC
Ticket online su DICE 10EUR
◎ Ingresso riservato ai soli SOCI in possesso di tessera AICS
Per accedere è OBBLIGATORIO avere effettuato domanda di tesseramento online prima dell'evento. La tessera sarà successivamente attivata dopo aver completato la domanda presso lo sportello di tesseramento online al Link.
——
◎WarinD
Giuseppe De Chiara began his WarinD project, influenced by Hardgroove, acid and distorted sounds in September of 2015, In the same time, he started his own record label "WarinD Records" to release his first productions. WarinD Records has welcomed in his roster artists as: Thomas P.Heckmann, D.Carbone, Codex Empire, Dyen, VSK, Trym, Nico Moreno and more… WarinD has been busy playing in some of the best clubs around Europe: Basis, Tresor, Kompass Klub, Electrowerkz, Transport, Duel and around the world in cities as: New York, Los Angeles, Medellin, Bogota, Manizales, San Diego, Sao Paulo, Buenos Aires and more… In 2021 he and d.carbone started their duo project as "Acid Vesuvio".
He is very appreciated for the skills and energy he employs in his DJ sets, which incorporate techno, hard-groove and acid. He feels the need to express his inner war though music.
◎D – Leria
Create chaos in the dancefloor, with a purely underground style and deeply inspired by parallel and psychedelic feelings. Compactness, depth and density of sound and much adrenaline going to merge into a propulsive progression, a classic sound but never granted.
Giuseppe started DJing in 2001. A few years later he starts his career in the studio producing Hardcore, achieving international success and performing at major festivals, mainly in the Netherlands.
In 2014 he produces something different from the usual, something he had long desired for. And thus D-Leria came to life releasing several EP's developing his new style, until joining the young label Delirio as both a musician and a manager, hosting artists such as Stanislav Tolkackev, Simone Giudice, Retina.it, Key Clef and more, with the aim of spreading a single message: the live recording.
In September 2017 he moved to Berlin to find new ideas and continue working on his first album 'Driving to Nowhere' which took five years of production.
The album immediately gained the attention of many artists such as Shifted, Donato Dozzy, Svreca, Neel, Marco Shuttle, Reeko, Refracted and many more, allowing the artist to join some year later labels such as Avian, Semantica, Camera Magmatica, Aura Dinamica and more. Particularly interesting his live hybrid where, together with 2 turntables using various drum machines, manages to always create something new in real time, being able to completely rid, managing every single parameter, rhythm and melody with the use of its hands knowing how to use their imagination and pulling it out using instruments so different from each other. A mix of genres, groove, feelings that have in common the same adrenaline rush that you notice in each set and in its production.
————–
Come da normative vigenti, per accedere all'evento è necessario il possesso del Green Pass rinforzato o "Super Green Pass".
Durante l'evento nelle zone indicate sarà obbligatorio indossare la mascherina in conformità con le indicazioni del Ministero della Salute.
Il numero di ingressi è limitato e contingentato secondo le norme anti covid-19.
L'ingresso è consentito SOLO a chi indossa la mascherina.
Saranno presenti diversi punti per la sanificazione delle mani da usare in accesso e in uscita da ogni area dello spazio.
Graphics ID by UAGB