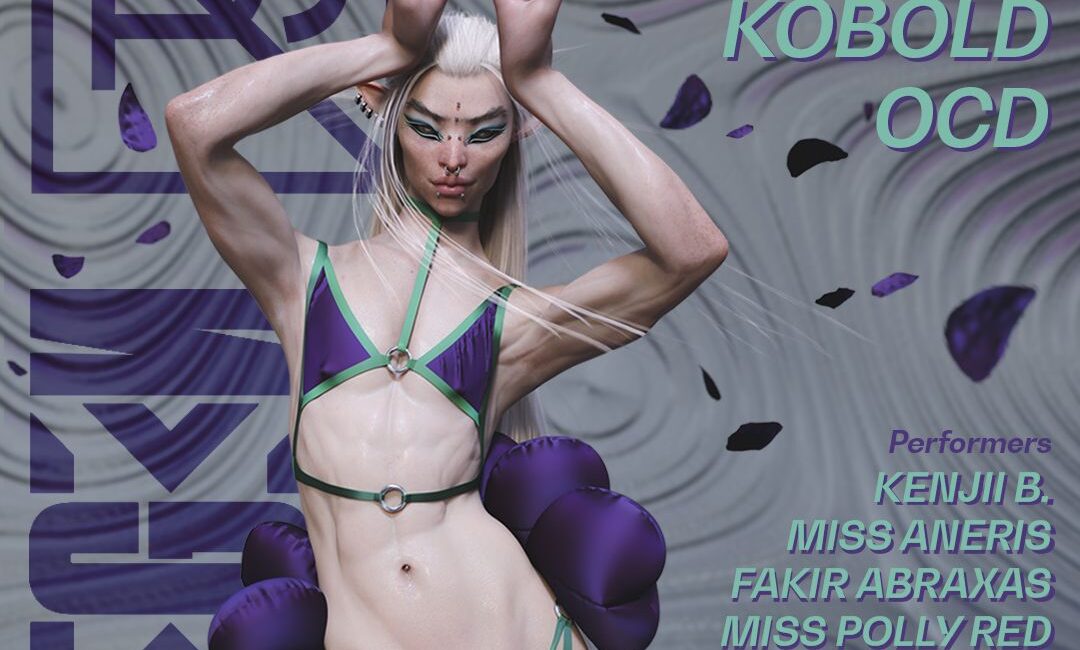 Artists:
Paula Temple | Metaraph | OCD | Kobold
Performers:
Fakir Abraxas | Kenjii B. | Miss Aneris | Miss Polly Red
 Early Birds SOLD OUT

 2nd Release 13€ + ddp on Ugo:
https://tinyurl.com/2bb269mc
---
▄▄▄▄ HOUSE RULES ▄▄▄▄▄▄▄▄▄▄▄▄▄▄▄▄▄▄
▄ We want you and our other guests to feel comfortable, regardless of gender, religion, race, class, or sexual orientation.
▄ Please make sure there is consent before approaching any physical contact. Gegen and Timeshift are not a place for discrimination, sexual harassment, or violence.
▄ If you should observe or experience an inappropriate situation, please don't hesitate to contact any of the staff at the bars/coat check, guest service, or our door crew.
▄ Those who do not comply with these rules will be invited to leave.
 Entrance only for MEMBERS with AICS membership card
>> Link 2.0 Membership Application: https://members.ugo.srl/signup/link
 EVENT +18
Mostra meno