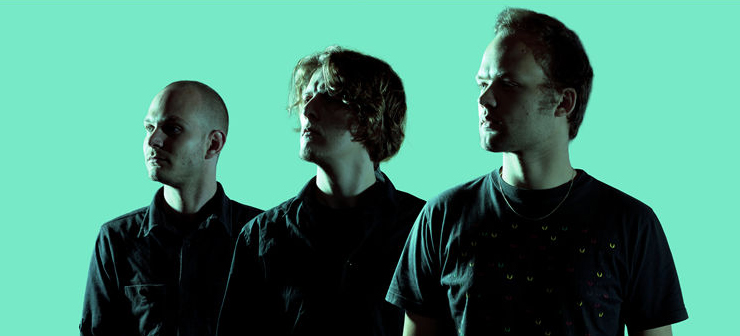 – last minute news – ci sono biglietti in cassa
Finalmente, dopo circa due anni di attesa, a Bologna l'ultima data italiana dello show di addio dalla scena musicale dei Noisia, uno dei piu' importanti gruppi della scena Drum & Bass mondiale.
Un amore quello tra il Link ed i Noisia nato nel 2005, anno della loro prima esibizione, quando ancora il trio olandese era solo uno dei tanti giovanissimi talenti europei della scena drum and bass, che ha accompagnato la loro ascesa al successo, promuovendone con passione tutti i loro progetti.
Da li infatti tutte le loro esibizioni al link sono stati momenti epici: 2006 allo European DNB Network con Black Sun Empire, 2010 il lancio del loro primo album Split the Atom, 2015 l'indimenticabile serata Noisia invites assieme agli Upbeats e BSE, 2017 il live del trio al completo per il secondo album Outer Edges.
Ed eccoci 5 anni dopo per l'ultimo capitolo di una grande storia che chiude una carriera musicale grandiosa, nel club che più li ha amati e ha creduto in loro in Italia.
Si preannuncia una serata più che memorabile, dopo due anni di attesa a causa della pandemia mondiale che ne ha posticipato lo scioglimento.
LINE UP
– NOISIA
– IMANU
Hosted by
COCCO / URBAN / NO.ID / TANIA KIM
MC SHOT
Long life Dnb ❤️
IMPORTANTE :
– SARA' POSSIBILE ACQUISTARE I BIGLIETTI ALLA CASSA
– I BIGLIETTI ACQUISTATI TRAMITE BOXOL NEL 2020 RIMANGONO VALIDI
Consigliamo vivamente a tutti gli interessati di raggiungere il LINK il prima possibile effettuando OBBLIGATORIAMENTE prima domanda online su: https://members.ugo.srl/signup/link
Sarà poi possibile dalle ore 20:00 ritirare le tessera presso lo sportello tesseramento online del LINK.
Per info e problemi tecnici: tesseramento@link.bo.it
Per accedere è OBBLIGATORIO avere effettuato domanda di tesseramento online prima dell'evento. La tessera sarà successivamente attivata dopo aver completato la domanda presso lo sportello di tesseramento online al Link.
APERTURA CANCELLI ORE 22.00
.