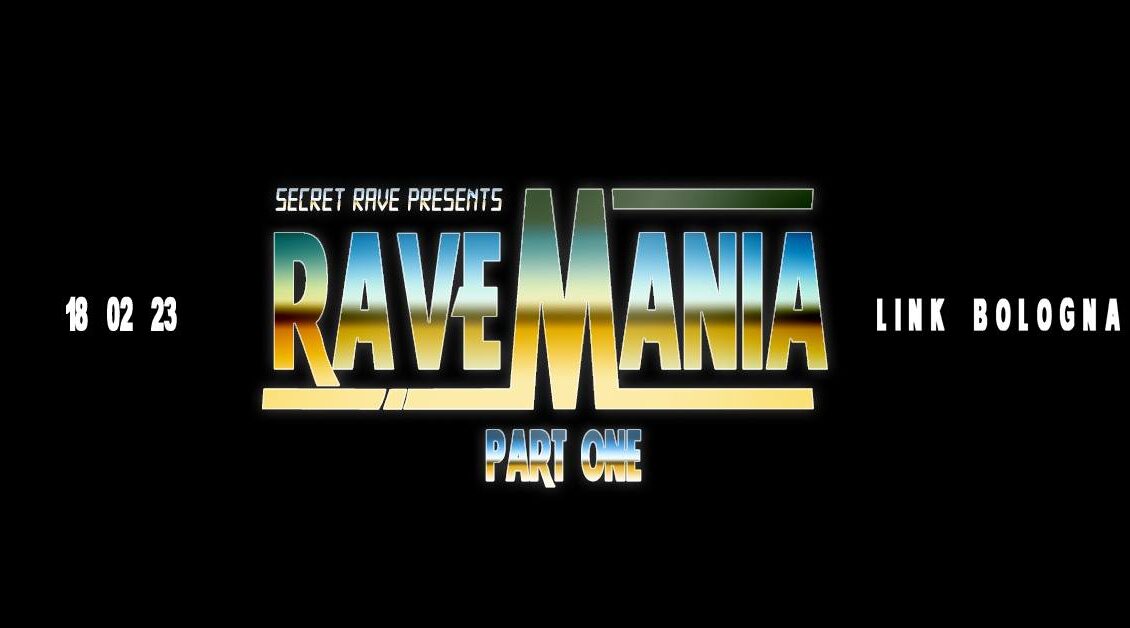 ANOTHER SECRET RAVE PRODUCTION ! 🤼‍♀️
Back in Bolo and our beloved Link club for new year season and our monthly residency!
We decided to add some more 🌶 to our receipt and came up with this crazy funny idea…
YOU JUST NEED TO COME AND SEE! 👀
from 23.30 to the morning
LINE UP REVEALED SOON !
???
???
???
???
???
!! we are not tolerant of any form of fascism, racism or discrimination. we dance for free expression, for fun and peace. respect the place and the others, and whatever you do…do it responsibly !!
STAY RAVE STAY SAFE
X
---
⚠️ EARLY BIRD TICKET 8€ + DDP:
https://io.ugo.community/
🎫 REGULAR TICKET 10 € + DDP
🎫 DOOR TICKET 15€
---
⚠️ ATTIVA LA NUOVA LINEA NOTTURNA N3 (Ponte Ronca – San Sisto) DA VENERDÌ A SABATO, PREFESTIVI E FESTIVI. FERMATA SAN SISTO.
Info sul sito Tper Bologna: https://www.tper.it/bo-n3
> Autobus 20 fermata "Pilastro"
__________
🔞 EVENTO +18
⚠️ Ingresso riservato ai soli SOCI in possesso di tessera AICS
>>> Domanda Tesseramento Link 2.0:
https://members.ugo.srl/signup/link
– Per accedere è OBBLIGATORIO avere effettuato domanda di tesseramento online prima dell'evento. La tessera sarà successivamente attivata dopo aver completato la domanda presso lo sportello di tesseramento online al Link
Nel caso appaia il messaggio "qualcosa è andato storto" significa che risultate già inseriti all'interno del nostro database e necessitate solo di effettuare domanda di rinnovo presso la sede di Link 2.0 APS.