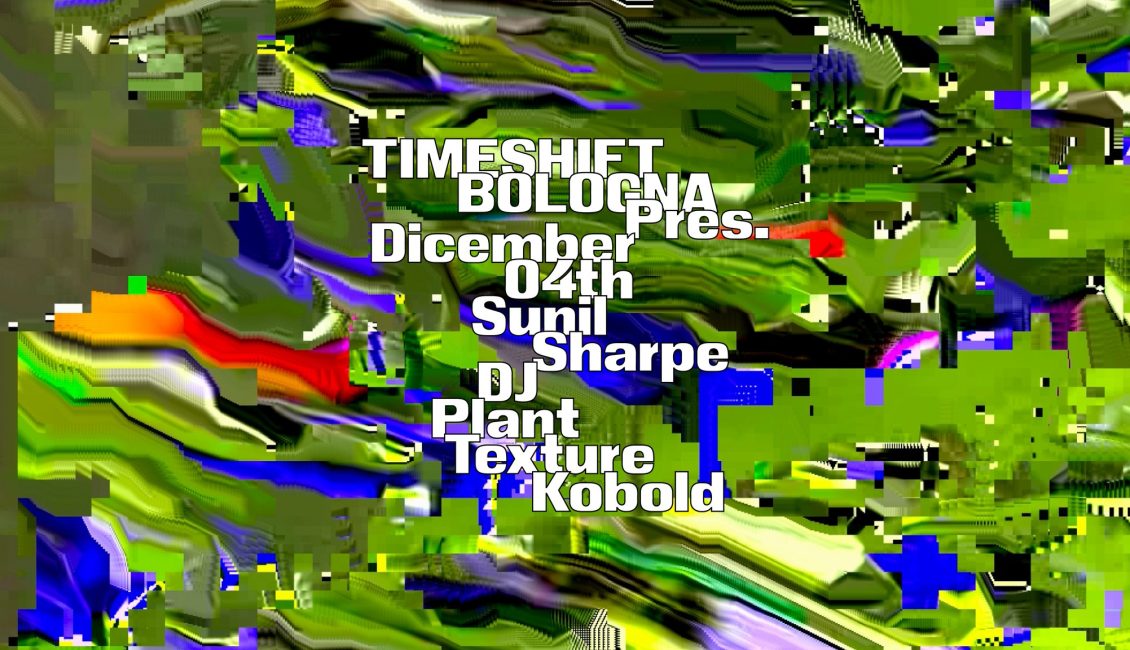 TIMESHIFT◎Sunil Sharpe / Dj Plant Texture / Kobold @ Link
Il secondo di due appuntamenti per chiudere il cerchio, prima della rivoluzione.
Sunil Sharpe
Dj Plant Texture
Kobold
Ingresso riservato ai soli SOCI in possesso di tessera AICS
– Per accedere è OBBLIGATORIO avere effettuato domanda di tesseramento online prima dell'evento. La tessera sarà successivamente attivata dopo aver completato la domanda presso lo sportello di tesseramento online al Link.
——
◎Sunil Sharpe
Il Reverendo della Techno. Dedizione e intensità ad ogni disco, in ogni momento, ogni volta.
Un punto di riferimento per tutti in Irlanda, il migliore per molti nel Mondo. La sua velocità nel mixing e la tecnica impeccabile trasformano i set di Sunil Sharpe in antologie sulla musica techno. La storia è tutta rappresa su quei dischi; la sua e quella di molte generazioni. "Live by the sword, die by the sword", come dice lui.
◎Dj Plant Texture
La ricerca del suono, il perfezionamento dello stile di produzione analogica sono i due elementi che rendono Dj Plant Texture uno dei migliori produttori sul territorio. Uno di quei nomi che oggi hanno la responsabilità di rappresentare l'Italia nella scena internazionale.
Ogni volta che è in studio o dietro ad una consolle, Dona, cerca di alzare il livello della contaminazione tra generi, dalla Jungle alla Bass Music, dalla Techno all'Acid.
La musica per lui è pura fusione analogica.
◎Kobold
Padre spirituale di Timeshift e raver appassionato.
————–
Come da normative vigenti, per accedere all'evento è necessario il possesso del Green Pass o l'effettuazione di un tampone (con risultato negativo) entro le 48 ore dall'evento. In alternativa avrà valore anche il certificato di avvenuta guarigione dal Covid.