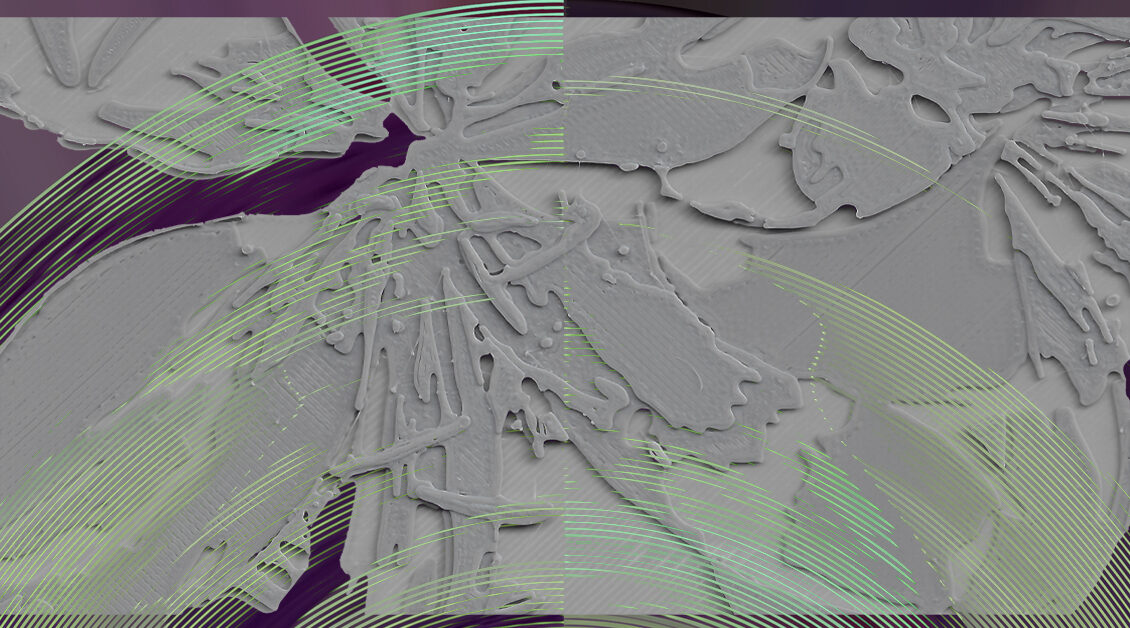 ℝ .
꧁DJ MELL G
꧁Hyperaktivist
꧁Kobold
꧁ Computer Numerical Control
LINEA 20 N DI NUOVO ATTIVA
È di nuovo attiva la linea notturna 20N, di seguito gli orari (per maggiori info consultare il sito di Tper Bologna al seguente link: 
https://www.tper.it/bo-20n
)
————————-꧂
❀
Entrance only with the AICS card.
>>> Membership Application (in Italian) Link 2.0:
https://members.ugo.srl/signup/link
– Please note that to gain access to the event it is MANDATORY to have a submitted online membership application. It must be done before the event. The card will be activated after application submission on the online Link platform (link above).
❀
Ingresso riservato ai soli SOCI in possesso di tessera AICS.
>>> Domanda Tesseramento Link 2.0: 
https://members.ugo.srl/signup/link
– Per accedere è OBBLIGATORIO avere effettuato domanda di tesseramento online prima dell'evento. La tessera sarà successivamente attivata dopo aver completato la domanda presso lo sportello di tesseramento online al Link.