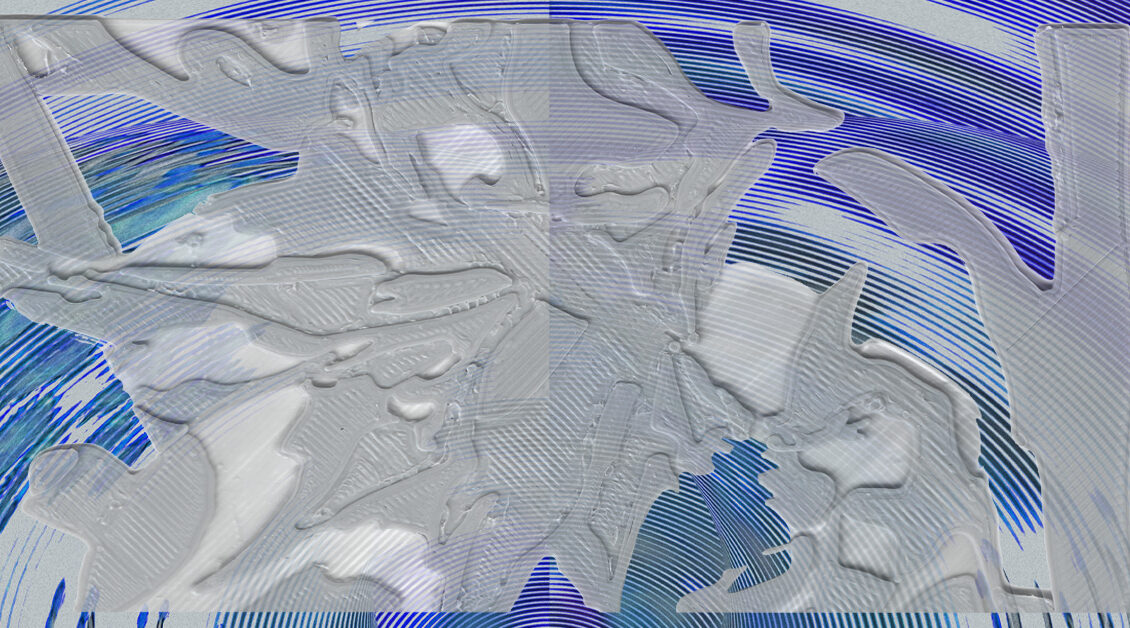 ꧁ Cryptofauna
Cryptofauna is 1/2 of Epikur & resident at PAL & kinky Sundays. She digs the mix of sound, energy, love, light & darkness transported thru quirky progressive gems, percussive & saucy 90s techno, a touch of psy/trance as well as abstract & ethereal waves. She refuses to decide between soft/hard, abstract/straightforward or oben/unten. That said, with her club-oriented sets she embraces quirky progressive gems as well as grainy, groovy and trippy 90s (acid) techno topped with percussive momentums and a touch of psy, trance and hardcore. On a deeper note, Cryptofauna enjoys abstract, ethereal and IDM-infused goodness.
Crypto has been part of various lineups at many of her favorite go-to clubs – including Die Kraniche, Golden Pudel and PAL in Hamburg as well as Berghain/Panorama Bar, Ohm, Tresor, Oxi and Else in Berlin.
꧁ BASHKKA
Taking the crowds on an unrestrained journey through decades and genres of electronic music, DJ, vocalist, and producer of Munich's has been cooking the dance floors in her hometown and beyond. Furthermore, she is heavily involved in activism at the forefront of breaking patriarchy and nepotism in the club culture, where female artist representation – particularly those of SWANA & BIPoCqueer Women – is still majorly lacking. Spending over a decade of her life in New York she's deeply rooted in its Queer Community and Ballroom Culture. As a Resident DJ at Munich's infamous Blitz Club, BASHKKA is dedicated to breaking problematic structures and cultivating safer spaces in her hometown & globally.
꧁ Narciss
Despite being a child of the 90s, they live and breathe musical knowledge. Soaking up everything that catches them, whether it's rhythmic elements, melody, or even just moods within a song. The underlying key element of everything they touch is groove and swing, as Narciss has proved time and time again: They understand what makes people move physically and emotionally. Appearing first on the Leipzig-output Seelen Records and subsequently joining London's Lobster Theremin family, shows the importance of labels that hand musical freedom over to Narciss.
꧁ Ucci
The hybrid hardware/software live techno project was born from the love for sound synthesis and sound design. Dark atmospheres, redundant sequences, massive groove.
Early bird tickets: https://bit.ly/3FtXiyf
---
LINEA 20 N DI NUOVO ATTIVA
È di nuovo attiva la linea notturna 20N, di seguito gli orari (per maggiori info consultare il sito di Tper Bologna al seguente link: https://www.tper.it/bo-20n)
---
Entrance only with the AICS card.
>>> Membership Application (in Italian) Link 2.0:
https://members.ugo.srl/signup/link
– Please note that to gain access to the event it is MANDATORY to have a submitted online membership application. It must be done before the event. The card will be activated after application submission on the online Link platform (link above).
Ingresso riservato ai soli SOCI in possesso di tessera AICS.
>>> Domanda Tesseramento Link 2.0: https://members.ugo.srl/signup/link
– Per accedere è OBBLIGATORIO avere effettuato domanda di tesseramento online prima dell'evento. La tessera sarà successivamente attivata dopo aver completato la domanda presso lo sportello di tesseramento online al Link.