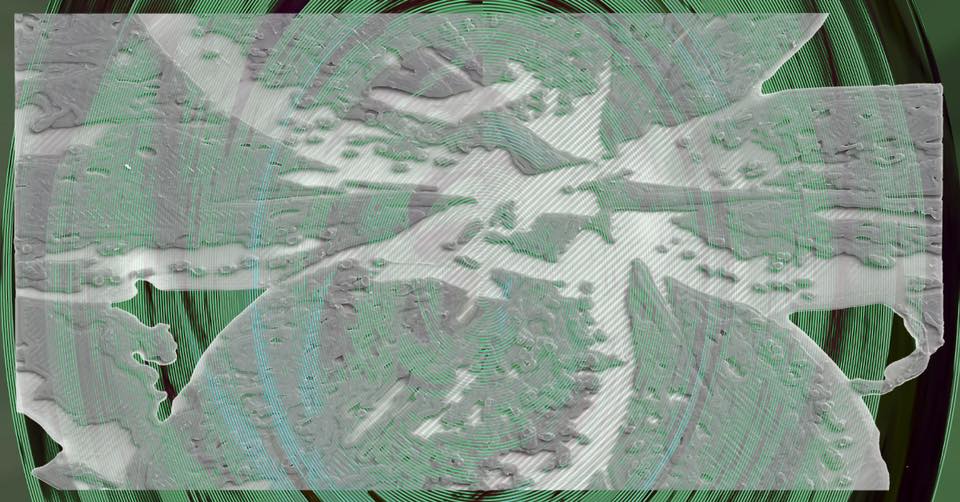 REWILD
꧁ Jensen Interceptor
Jensen Interceptor has provided his versatile brand of techno to clubs and warehouses around the world. Gaining respect from his peers, supporting the likes of Sven Väth, Gesaffelstein, The Hacker, Boys Noize & Green Velvet; Jensen has consistently kept up with the elite at top speed. With his selection ranging from Detroit Electro & Miami Bass to rolling Italo, thunderous 90's. Breaks and driving EBM, Jensen's audience is promised a sonic journey like no other. Going further than simply an entertainer, his remixes and productions have been released on some of the most influential labels in electronic music like Boys Noize Records, Cultivated Electronics, Bromance and Central Processing Unit. These releases have been supported and played out by DJs such as Dave Clarke, Helena Hauff, Dubfire, Maceo Plex, Trevor Jackson and Radio Slave.
꧁ Luz1e
Eclecticism is the keyword when it comes to the musical taste of LUZ1E. Based on herlove of harsh drums, weird bleeps and bouncy basslines, she interweaves dark Electro with complex Breaks, Techno and the occasional dreamy bop. Born and raised in Frankfurt she quickly developed a keen interest in electronic music when her brother introduced her to early House music. Inspired by the dance sound of Detroit, Chicago, New York and the UK she translates the diverse sonic influences into her sets and productions, which build a bridge between classic tunes and new sounds combining them into a notion of futuretroism.
꧁ Fukinsei
DJ, label manager, radio host, writer and musician active since 2020. Her Sicilian roots, her studies in ethnomusicology and her passion for sound culture, lead her to an obsession with the deep, broken, dark and hysterical sounds. Dark Break, Footwork, Hardcore Jungle, Raves are just a few of the genres between which she ranges.
꧁ Computer Numerical Control
DJ, electronic music producer and co-founder of Timeshift Bologna. Influenced and engraved by the dynamic, vibrant, statements of punk, metal, electronic and hardcore music in all their forms, CNC exploits his sound to articulate speeches through the widest range of chances consented by the whole range of electronic music; moving across dashing and deranged, other times contemplative and gloomy paths. His productions and sets are influenced by any dirty electronic sound and the typical feels of breakbeat, Progressive, punk and industrial/metal music such as Slipknot, Devil Driver, Meshuggah, Fear Factory, Slipknot, Misfits, Prodigy.
Tickets: https://bit.ly/3EB9CL8
---
LINEA 20 N DI NUOVO ATTIVA
È di nuovo attiva la linea notturna 20N, di seguito gli orari (per maggiori info consultare il sito di Tper Bologna al seguente link: https://www.tper.it/bo-20n)
---
❀
Entrance only with the AICS card.
>>> Membership Application (in Italian) Link 2.0:
https://members.ugo.srl/signup/link
– Please note that to gain access to the event it is MANDATORY to have a submitted online membership application. It must be done before the event. The card will be activated after application submission on the online Link platform (link above).
❀
Ingresso riservato ai soli SOCI in possesso di tessera AICS.
>>> Domanda Tesseramento Link 2.0: https://members.ugo.srl/signup/link
– Per accedere è OBBLIGATORIO avere effettuato domanda di tesseramento online prima dell'evento. La tessera sarà successivamente attivata dopo aver completato la domanda presso lo sportello di tesseramento online al Link.